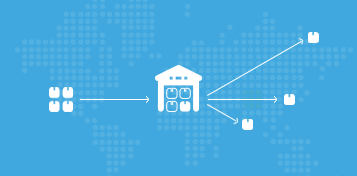 This section is intended for clients being loyal to specific products, ie. to those they are extremely satisfied with and therefore willing to wait a while for a fresh supply in the event that its stock would last.
We are well aware that waiting time can not be too long, so we make our best to restock as soon as possible, and to inform about the return of individual products to our warehouses immediately.
So if there is a product or a set of them, which you would not change, but it is not available just at the moment you would like to place another order - here you will learn about its re-availability.